If you would like to submit any love quotes, break up quotes or broken hearted quotes to the site, please feel free to email me directly on info @ how to fix a break up .com (without the spaces!) or by all means leave it in the comment box at the bottom of this page.
Love Quotes, Breakup Quotes & Broken Hearted Quotes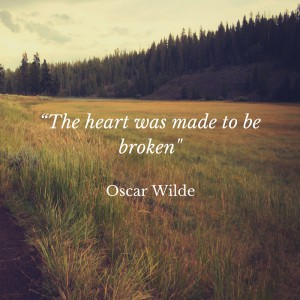 "Sometimes the heart sees what is invisible to the eye" – H.Jackson Brown, Jr
"Love cures people, both the ones who give it and the ones who receive it" – Karl A. Menninger
"Get up, dress up, show up & never give up" – Genevieve Rhode
"Do more of what makes you awesome" – Unknown
"The toughest part of letting go is realising that the other person already did" – Unknown
"Hold on to the thought that no emotion lasts forever, no matter how wonderful or how terrible the emotion may be. The tears may last a little longer than you would like, but it will get better. I promise." – Osayi Osar-Emokpae
"The hottest love has the coldest end. "- Socrates
Source : http://www.coolnsmart.com/breakup_quotes/
"Its hard to let go of something you never really had but, even harder when you know its everything you ever wanted." – Unknown
"Just because you don't deserve my tears, doesn't mean I don't waste them on you." – Unknown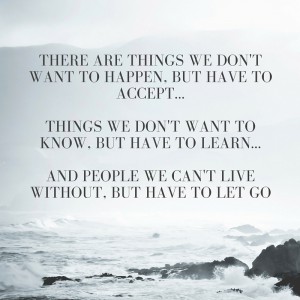 "BE PATIENT.  THE BEST THINGS HAPPEN UNEXPECTEDLY" – UNKNOWN
"You've seen my descent, now watch my rising" – Rumi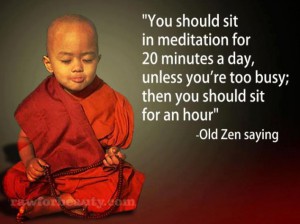 We Need Your Love Quotes! Please Help Us To Add More Of Your Favourite Love Quotes To This Site.